After the invasion of Ukraine, Western countries outlawed Russian civil aviation. In particular, a ban was imposed on the supply of spare parts for the Russian fleet, the basis of which is made up of foreign airplanes — by the number of airplanes it was about two-thirds at the beginning of the war, by passenger traffic — about 95%.
Russian airlines had two choices. The first was to dismantle some of the airplanes for parts. The authorities said that it was possible to dismantle about 30% of the fleet and this should be enough until 2025. The second option was to use non-original spare parts, but this meant withdrawal from the international flight safety system: such an aircraft would most likely not be accepted by any airport other than the Russian one.
It seems that life has taken a third path — parallel import. IStories analyzed customs data and found out that from March 2022 to March 2023 the country imported original spare parts for Boeing and Airbus for at least 18B rubles (≈$188.7M at the September 12, 2023 exchange rate).
Who sells
Russian airlines that need spare parts have many ways to evade the sanctions. The simplest one is to buy in a "friendly" country (i.e. not in the West). In our sample, the United Arab Emirates (UAE, over 9B rubles), China (5B rubles) and Turkey (2B rubles) are the leaders.
The champion is the Dubai-based company Ats Heavy Equipment & Machinery. Over a year and a bit, it made more than 700 deliveries to Russia for 3.9B rubles. Most of the spare parts for Boeing and Airbus went to the Aeroflot Group, which in addition to Aeroflot itself includes Rossiya and Pobeda.
The beneficiary of Ats Heavy Equipment & Machinery is listed as Jordanian national Mohammad Altahayneh. According to his LinkedIn profile, he has been working for Jordanian Aerospace Technical Services since 2015. The company has been supplying spare parts for Boeing and Airbus for 20 years and its customers include major European, Arab and Turkish airlines. Aerospace Technical Services is owned by Jordanian citizen Al-Hayir Tahina.
Ats Heavy Equipment & Machinery did not respond to an IStories request.
Top 10 of foreign spare parts vendors
| | | | |
| --- | --- | --- | --- |
| Ats Heavy Equipment and Machinery, UAE | 3.9B | Mohammad Altahayneh | Yakutiya, Izhavia, Pobeda, Rossiya, Yamal, Aeroflot, Red Wings, S7, Nordstar, iFly Airlines, Eurasia Technology Alliance |
| Xi'an Aerotek Aviation Supplies Co, China | 2B | Zhang Xuejun | Aeroflot |
| Na Havacilik Ve Teknik Tıcaret Limited Sirketi, Turkey | 1.8B | | Nordwind Airlines, Ikar, NW Technic |
| Steel Design, UAE | 1.7B | | Aviatekh |
| Griffon FZC, UAE | 1.3B | Ilya Rysyev, Irina Gorokhovskaya | Protektor (ex-Proparts) |
| Hailan Import & Export Co, China (Hong Kong) | 1B | Xiao Long, He Sui | Longway |
| Desert Sun Supply FZE, UAE | 0.9B | | Objedinenie postavshchikov, Protektor (ex-Proparts) |
| Trade One Middle East FZE, UAE | 0.7B | | Aeroflot, Nordstar, Protektor (ex-Proparts), Pobeda |
| Drayton Aerospace Industries Co, China | 0.5B | | Aeroflot, Pobeda, Rossiya, UTair, Nordstar |
| Skyparts FZCO, UAE | 0.4B | | Ural Airlines, S7 Engineering |
Moreover, the supplier may be foreign, but its owners are Russians. For example, Griffon (UAE) is in the top 10. According to Sayari, its beneficiaries are Irina Gorokhovskaya and Ilya Rysyev. They graduated from the All-Russian Academy of Foreign Trade and worked there. Rysysev established two companies in Russia, Simplex and AmeriTech, which supply aircraft parts. Gorokhovskaya worked at Simplex as head of the logistics department.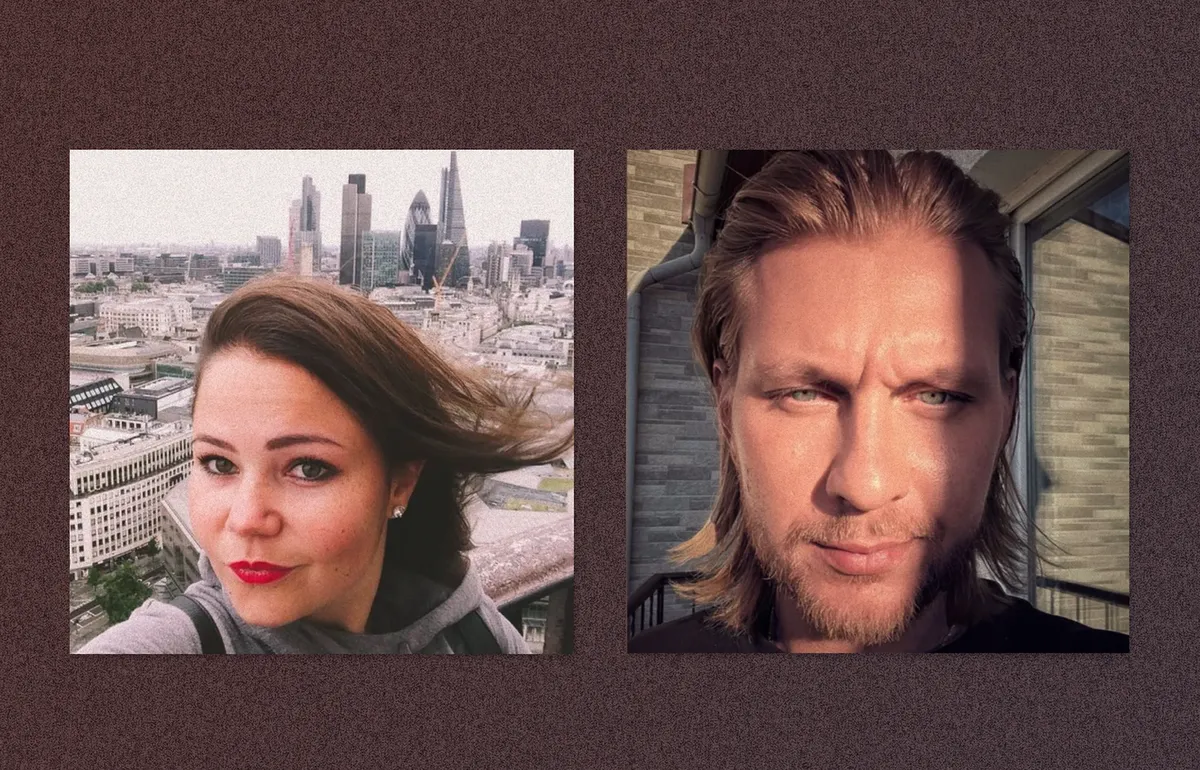 Rysysev redirected IStories' questions to Griffon's managing director Andrei Ulyashev. At first, Ulyashev wrote that the company did not sell Western parts to Russia because "the bank does not allow such payments," and when IStories sent him a list of supplies, he stopped replying.
Suppliers are not always hiding so far away. Moldova's Max Jet Service has shipped 0.5B rubles worth of aircraft spare parts to Russia since the beginning of the war, including for Boeing and Airbus.
The founder of Max Jet Service, Sergei Ranga, refused to talk about the merits of the issue, but sent a quote from a column by the IStories' editor-in-chief in response to declaring our media outlet an "undesirable organization": "Dark times have come to Russia. We can only survive them together. And do not forget: we are responsible not only for our own fate, but also for the fate of future generations. It depends on us what kind of country we will pass on to them."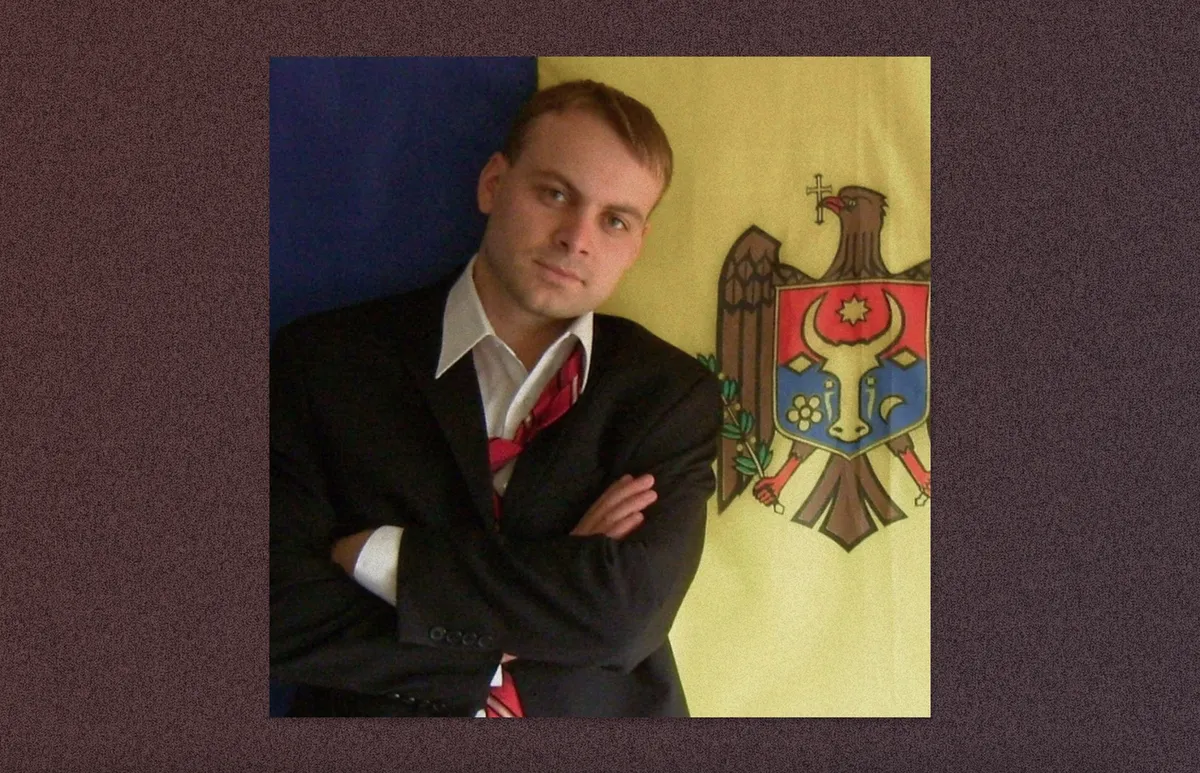 Surprisingly, there are suppliers of under-sanctioned aircraft parts even in "unfriendly" Europe — intermediaries from the CIS are at their service, who will formalize an order that will reach Russia.
Thus, according to the customs data, the Russian iFly Airlines bought aircraft parts from the Lithuanian Right Direction Aero — European and American spare parts, including for Boeing, for more than 145M rubles. The parts ranged from temperature sensors to toilet bowls, screws and nuts.
Pavel Chalapov, the director and owner of Right Direction Aero, wrote to IStories that he did not sell anything to iFly. Chalapov "hates the Putin regime and Russian aggression," does not make deals with Russia, thoroughly vets his clients for ties to Russia, and requires them to sign declarations that they will not resell parts to people and companies under sanctions.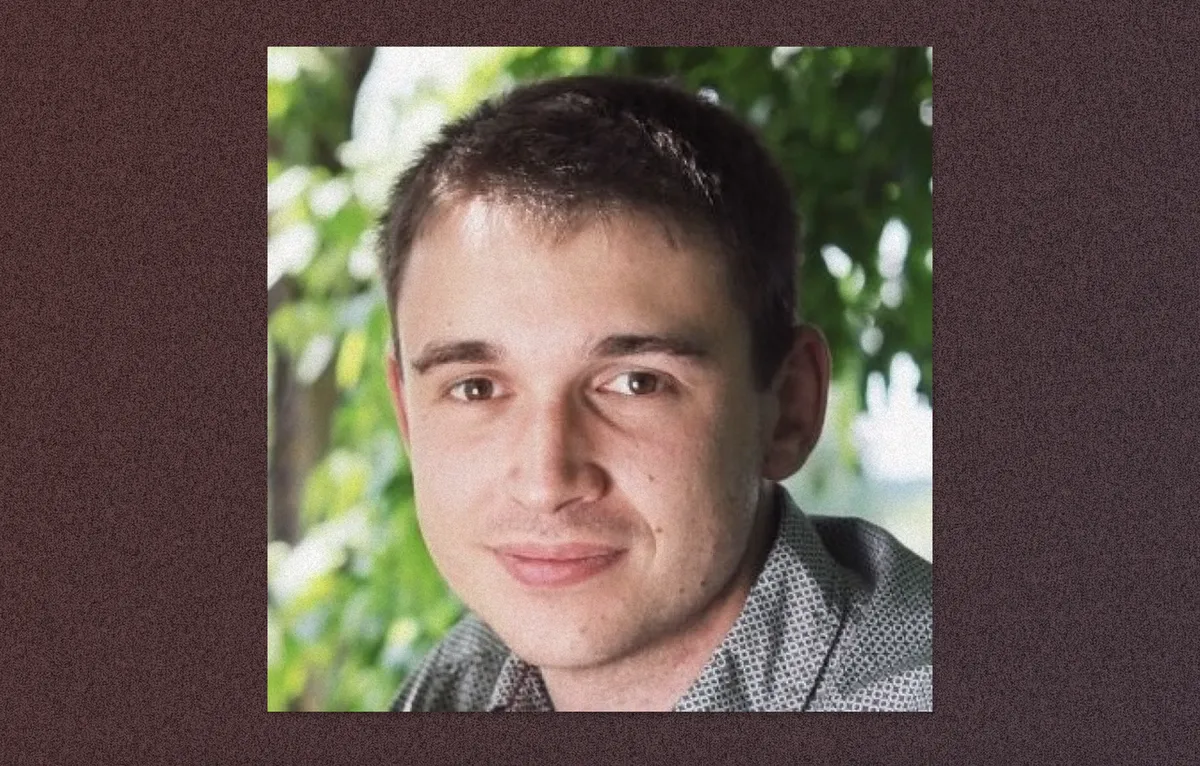 IStories sent Chalapov a list of supplies. Chalapov explained that he did not sell these parts to Russian iFly, but to the Kyrgyz company Kargoline (and provided scans of the cargo and export declaration for several goods as proof). Customs databases do indeed indicate that the Lithuanian Right Direction Aero sold goods to iFly on behalf of Cargoline. It seems that, according to the documents, the spare parts were going to Kyrgyzstan, but in reality — to Russia.
"Azamat Alkadyrov, the owner and CEO [of Cargoline], convinced us by providing personal guarantees that he had no ties to the sanctions markets and Russia <...> We sold them airplane spare parts on the condition that they would not be able to re-export them to Russia <...> As I see it, Cargoline kept us in the dark, deceived us and, apparently, falsified documents," — Chalapov tells us furiously (he assures us that now he no longer works with Kyrgyzstan either, not only with Russia).
Cargoline was registered a month after the war in Ukraine began, when Airbus, Boeing and other parts manufacturers banned Russian airlines. Azamat Alkadyrov, a former Kyrgyz middle-ranking official, became the director and owner. In July 2023, the United States imposed sanctions on Cargoline. Alkadyrov did read the IStories questions on WhatsApp but did not answer them.
Customs data shows that Lithuania's Right Direction Aero is not the only company from which Kyrgyzstani Cargoline bought spare parts for deliveries to the Russian iFly.
In particular, Apram Aerospace from the Czech Republic supplied airplane spare parts to iFly and other Russian companies before and during the war. Apram Aerospace has been on the market since 2012, the owners of the company are Czech citizens Alena Šimečková and Milan Kochaň. In her LinkedIn profile, Šimečková stated that she worked for Job Air Logistics, another Czech company of Kochan, which was also involved in the supply of aircraft parts.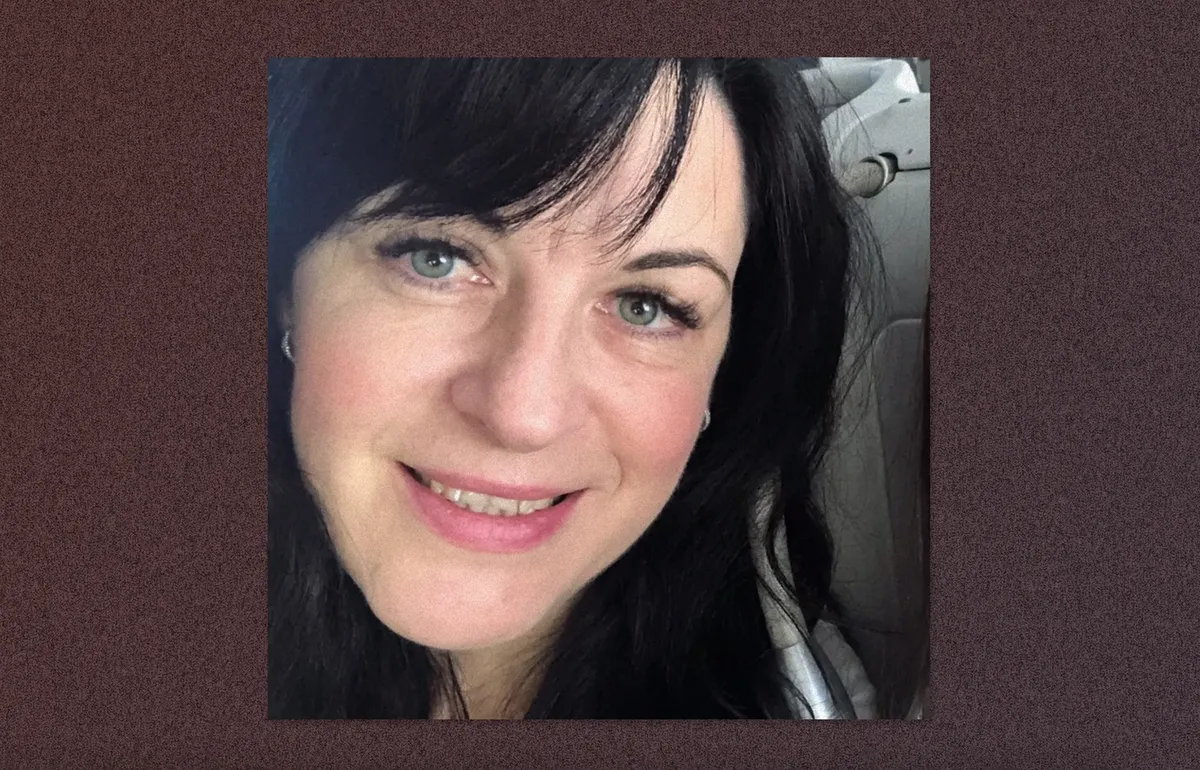 Šimečková, Kochaň and Apram Aerospace managers ignored all attempts by IStories to get comments from them.
Who buys
One of the aircraft parts' main buyers in Russia is the Moscow-based company Protektor. In the 2022 year, its revenue grew almost 200 times, to 4.6B rubles. Apparently, Boeing spare parts played a role here — Protektor bought about 2B rubles worth of them to resell to Russian airlines such as UTair, Pobeda, S7 and others.
The owner and CEO of Protektor is 25-year-old Ekaterina Provotorova; nothing is known about her relationship with aviation. However, her husband Pavel Provotorov worked for RusLine aviation company and was co-owner of Fastair International (which is under U.S. sanctions) and Kannam, companies involved in customs clearance of cargo and trade in equipment, machinery, ships and aircraft. Provotorov is listed in the GetContact phone app as the head of Protektor, as well as "Pavel Aircraft Parts," "Pavel Spare Parts," "Pavel Aircraft," and "Pasha USA."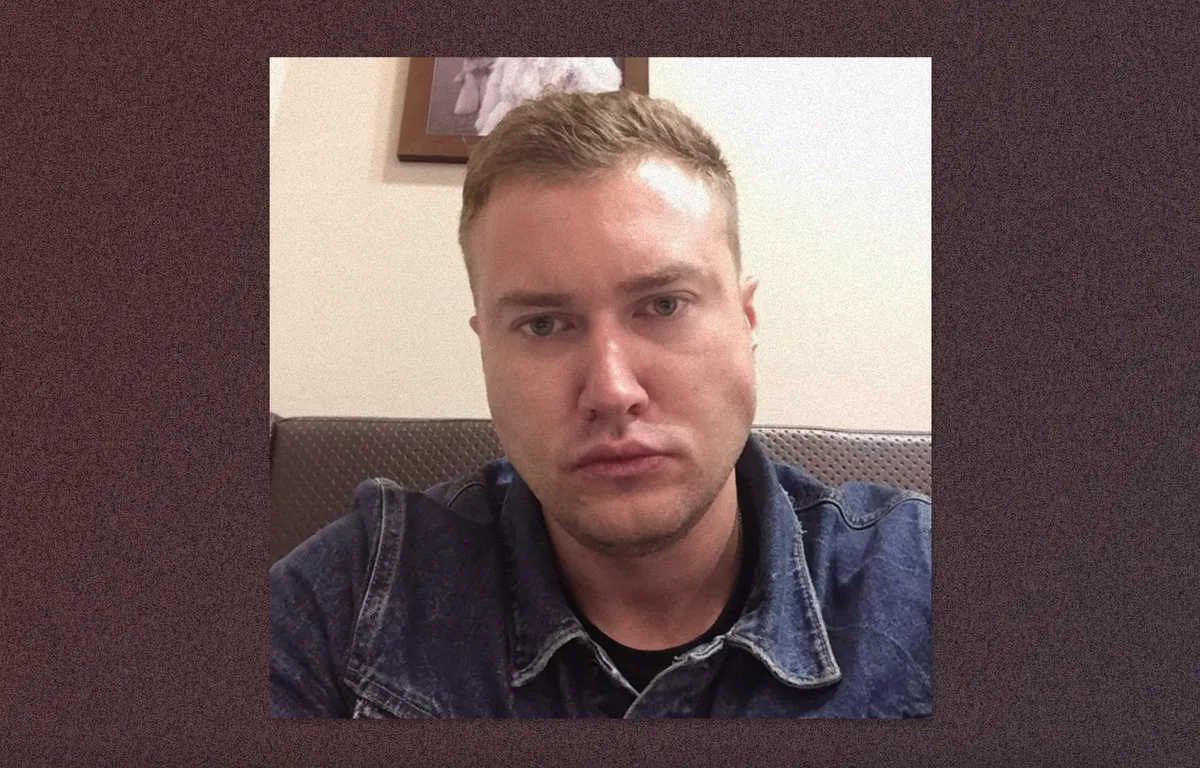 According to customs data, the main suppliers of Boeing parts to Protektor were three companies from the UAE — Trade One Middle East, Desert Sun Supply and the previously mentioned Griffon; all three companies are among our top 10 suppliers of aircraft spare parts to Russia.
Pavel Provotorov promised to tell IStories about sanctions, the aircraft parts market and his companies, but has not yet responded.
Top 10 of Russian spare parts buyers
| | | |
| --- | --- | --- |
| Aeroflot | 4.6B | Russian Federation |
| Rossiya | 2.4B | Russian Federation |
| Trans Capital | 2.2B | Open-end fund Sovremennie innovatsii |
| Protektor | 2.1B | Ekaterina Provotorova |
| Toir Sistemy (ex-Aviatekh) | 1.7B | Elena Evdokimova, Denis Belov |
| HW Technic | 1.6B | Karine Boukrey |
| Pobeda | 1.4B | Russian Federation |
| Longway | 1B | Evgeny Lebedev, Andrey Belik, Evgeny Tokarchuk, Nikolay Shevelev, Felix Grinberg |
| North-West Air Company | 1B | EastUnion CJSC |
| Ural Helicopter Company | 0.9B | Dmitry Danshchikov |
How it is possible
Huge companies, be it Boeing, Airbus or, for example, electronics manufacturers, are not able to fully control the distribution of their goods. Generally speaking, they do not have an appropriate apparatus: they were created for another purpose — to sell as many goods as possible to as many customers as possible, and preferably at a higher price.
If one of these customers sells a sub-sanctioned aircraft part or microchip to Russia or Iran directly or through an intermediary, they have little chance of finding out about it. And if there are several intermediaries in the chain, there is almost no chance at all.
Therefore, all such companies respond to journalists' requests "how come your products go to Russia?" with the same answer: "At the beginning of 2022, the company suspended the provision of spare parts, maintenance and technical support to customers and maintenance service providers in Russia. We continue to comply with U.S. sanctions and global laws and regulations." That was Boeing's response to IStories. Airbus did not respond, but if it had — the text would have been about the same. IStories receives the same response from other world giants — for example, from manufacturers of microelectronics, which are used to fly Russian missiles.
Support independent journalism!
Your donations will help us continue to tell the truth about the war in Ukraine, Russia's sanctions evading and more
"There is a blurring of responsibility. A person who resells equipment, for example, to the UAE, has the right not to know that it will go from there to Russia," — says Ilya Shumanov, General Director of Transparency International-Russia. — "Formally, people comply with the requirements, but the further down the chain the goods are resold, the less likely it is that the requirements will be observed. The further away from the supplier, the weaker the control over the chain. Intermediaries can make tens or hundreds of thousands of dollars per transaction, and there are only a few cases when they have been punished for this. And how can an intermediary in, let's say, Tajikistan be punished? He will close one company and open a new one."
It is up to the state to keep an eye on such things. But in the USA, where there is criminal liability for violating sanctions, the number of such cases is very small. Almost the first case in which illegal supplies of spare parts for Boeing and Airbus became the subject of criminal proceedings was in May of this year. Two Russians, Oleg Patsulya and Vasily Besedin, were arrested in the United States and charged with violating U.S. export controls. According to the US Justice Department, they allegedly organized a chain of intermediary companies in the US and Turkey to supply Russian airlines with sub-sanctioned parts for Boeing and Airbus aircraft. They face up to 20 years in prison.
In Europe, criminal liability for sanctions violations exists in some countries, but there are few cases. The EU as a whole is only about to introduce such liability.