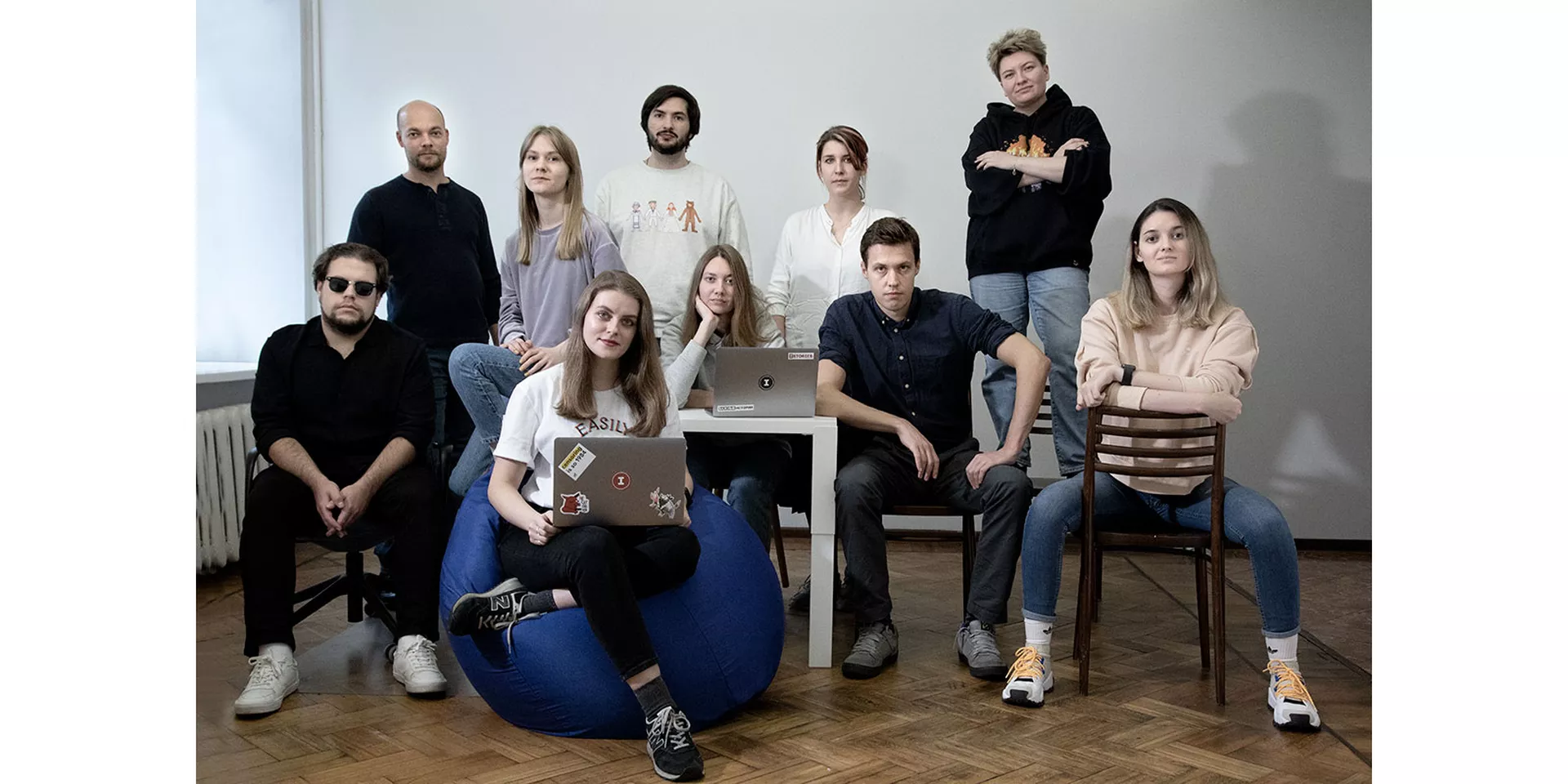 About IStories
IStories is a new media outlet founded by Russia's top investigative journalists. We reject censorship and news which does not make sense. IStories stands for "Important Stories". For us, important stories are those which answer three fundamental questions that we ask ourselves before we begin to tackle a new topic:
Is it important that people know about this story?
To what extent does it reflect reality?
Can we prove it with the help of documents or trusted sources?
If the answer to each of these questions is yes, then we dive into the topic. And even though we believe that journalism is, first and foremost, about calling the government into question, this does not mean that we only consider stories about corruption or state repression to be "important".
We believe that the best media outlets should be funded by their readers. This is the only way that the media can remain genuinely independent and fulfil its main function: to reveal the truth about what is happening in the country.
IStories is registered as a non-profit organisation. We do not have an owner, so there is nobody to dictate terms to us. We do not earn money from advertising contracts, so we do not depend on advertising. We run on donations.
You can also become a donor by making a one-time or monthly donation.
We want to depend on you alone, on the people who want to know the truth, the people who are not afraid to be free. Help us to tell you the "Important Stories".